Analogue-Digital Sound Collective
Live Recordings

 
Hear live recordings of our work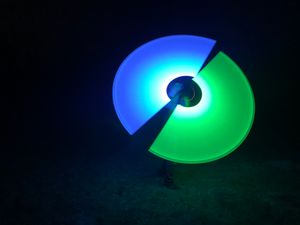 0:00/4:13

0:00/5:10

0:00/6:27

0:00/6:01

0:00/3:14

0:00/5:38

0:00/7:27

0:00/4:47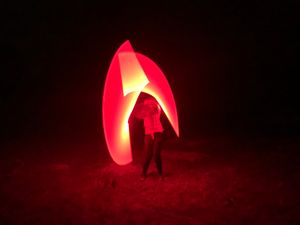 Crimson Yew is a sound collective from South Wales, United Kingdom.
Named after the Bleeding Yew of Nevern, we write, produce and perform songs that weave natural and cultural themes.
Influenced by John Grant, Rufus Wainwright, Little Dragon, Sylvan Esso  & Duke Special,  Crimson Yew is formed by - Leonora (cello and vocal), Trev (drums), Bex (guitar and vocal), Lois (viola and vocal), Paul (electric and double bass), Polly(visual artistry) and Jonathan (songwriting, piano, synth, and vocal).